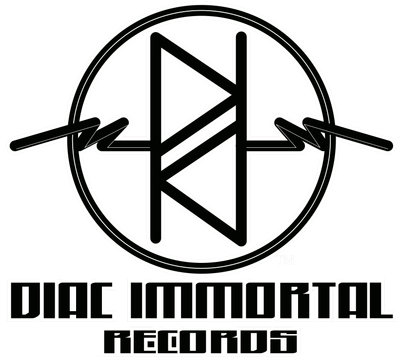 Diac Immortal Records
The underground Dance label owned by Producer /DJ Ben Rebel.
Founded in 2017, Diac is slowly establishing itself as the new imprint to watch in the dance music scene, with styles ranging from Deep House,Tech House, Afro House, Soulful House, Tribal and Techno to their self-labeled Erotic Rough House this camp has wide range dance floor appeal.
Along with releases by Ben Rebel, Diac records has put out strong music by Femi.X, Lost Children, ManFromObject:R525L, DJ Ron V, The Adjustment Bureau and the Female Vocal duo JustUs with many more to come.
The goal of Diac Immortal is to be consistent and to push the creative dance button.
There are no limits - Ben Rebel (Founder)